Dear audience,
Due to the latest announcement of the French governement,
all December & January shows of Entretiens Silencieux are cancelled.
*
If you had already purchased tickets with Zingaro, Le Festival d'Automne à Paris, or online (fnac, digitick, etc.) :
You will receive an email with the steps to follow in order to get a refund.
If you bought your ticket in a store without disclosing your email address, please return to the store to ask for your refund.
We would like to thank you again so much for your support and understanding!
We will keep you posted about our 2021 schedule.
Le Théâtre Équestre Zingaro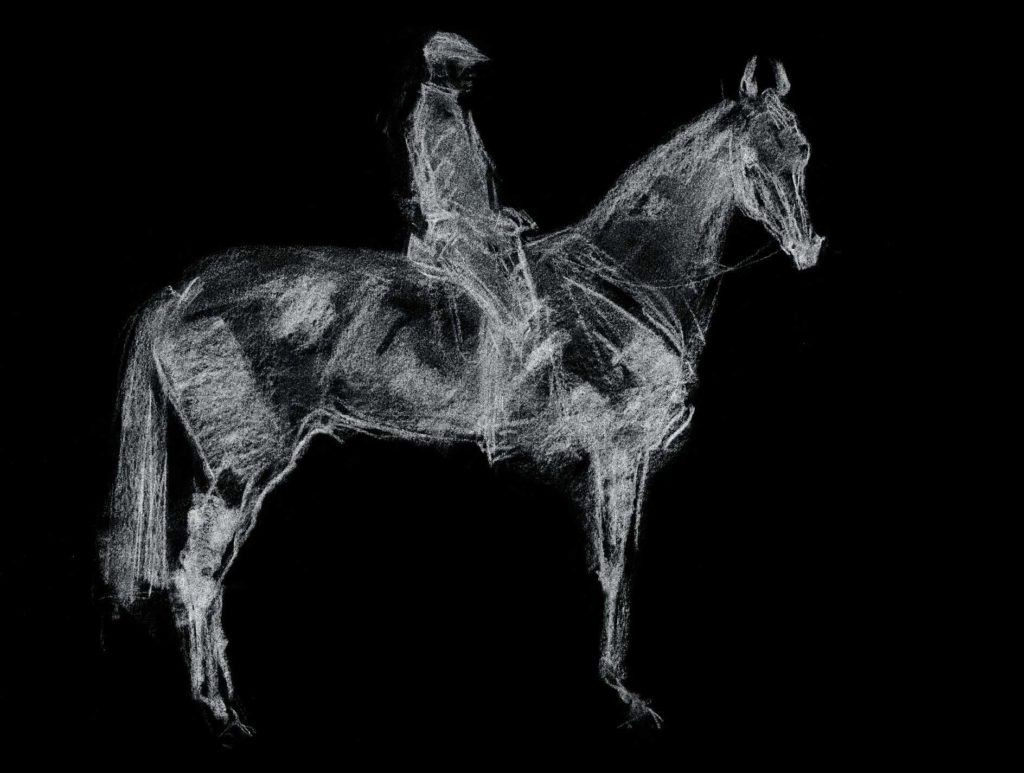 Drawing © Jean-Louis Sauvat