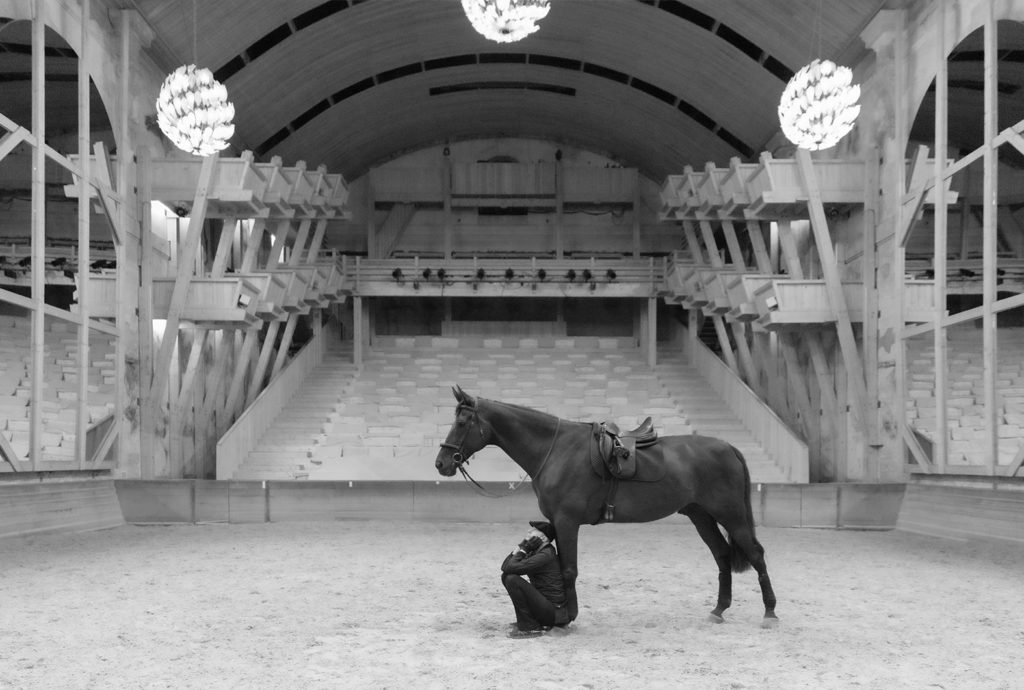 You can now book your tickets for Entretiens silencieux, Bartabas' solo show with his horse Tsar!
From November 3rd to December 30th, 2020, at Théâtre Zingaro (Aubervilliers, FR).
Online booking : click here
Or by phone, Monday-Friday from 10am to 6pm : +33 1 48 39 54 17
As per the new instructions regarding COVID-19, the use of masks is mandatory for this event, and our staff will help implement and enforce social distancing rules, in order to welcome our audience in the best possible way.